Former Takeshiro Nagayama Residence [Hokkaido/Japan]
Former Takeshiro Nagayama Residence
[HOKKAIDO / JAPAN]
The architectural style of this historical site fuses Japanese and Western traditions This former Takeshiro Nagayama Residence was the dwelling of an important historical figure who developed Hokkaido. When it was first built in 1887, it was built as a Western-style wooden bungalow, which was rare at the time. Later, a second floor was built, and the white walls and green roof that is known to everyone nowadays was thus created. Former Takeshiro Nagayama Residence is loaded with historical significance. Featuring both Japanese-style rooms and European-style reception rooms, it is now listed as a Memorial Park and is properly preserved by the government.
Location

Japanese Room
Japanese-Style
A photo spot that embodies Japanese culture
Former Takeshiro Nagayama Residence features Japanese-style rooms where people can experience Japanese life back in the old days. The wooden building has tatami mat covered floors and screens through which sunlight pours warmly in. Just like an authentic Japanese-style room, the corners are adorned with scrolls. It is a photo spot where you can experience Japanese everyday life in the early days. It is ideal for shooting kimono photos.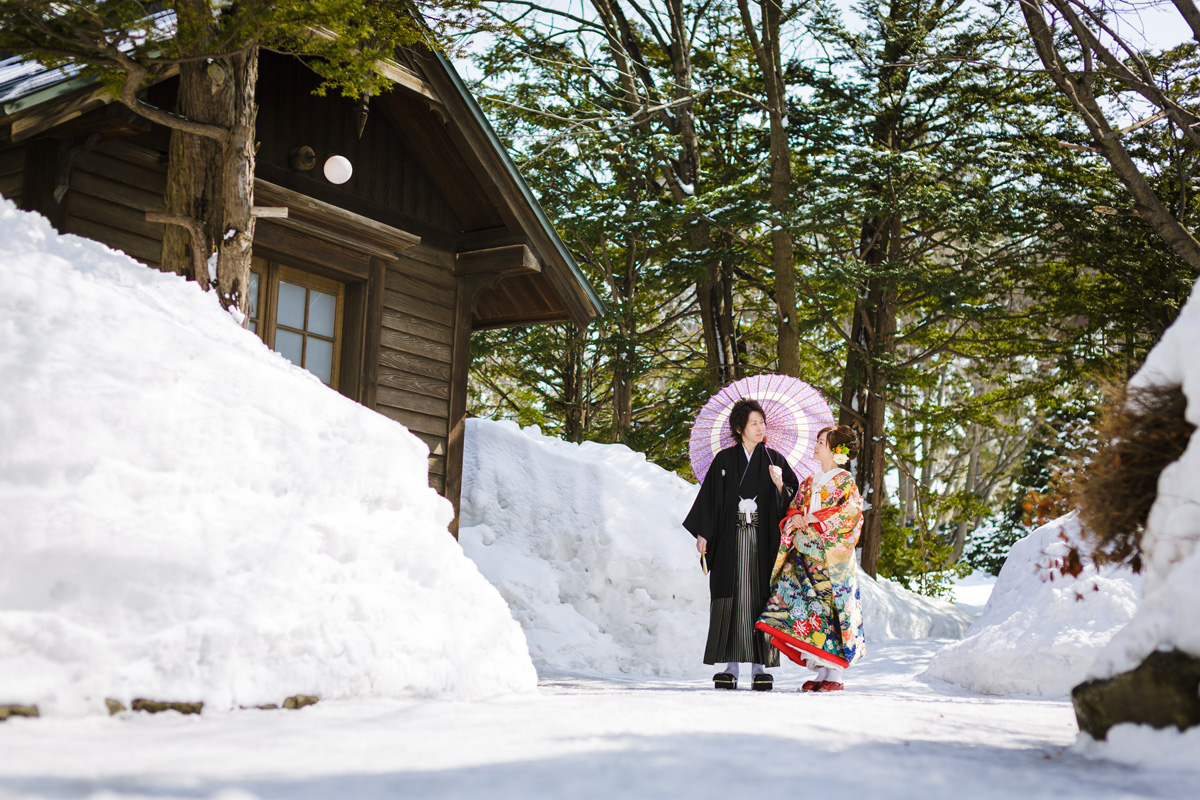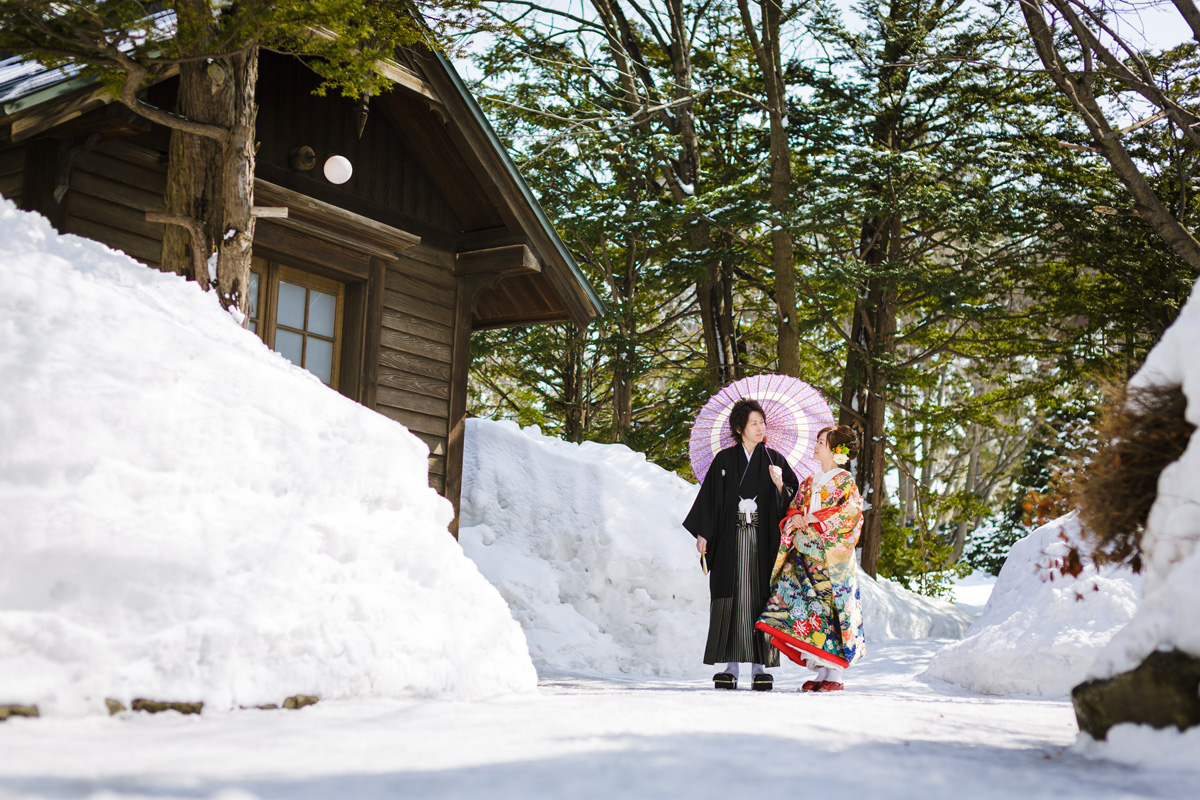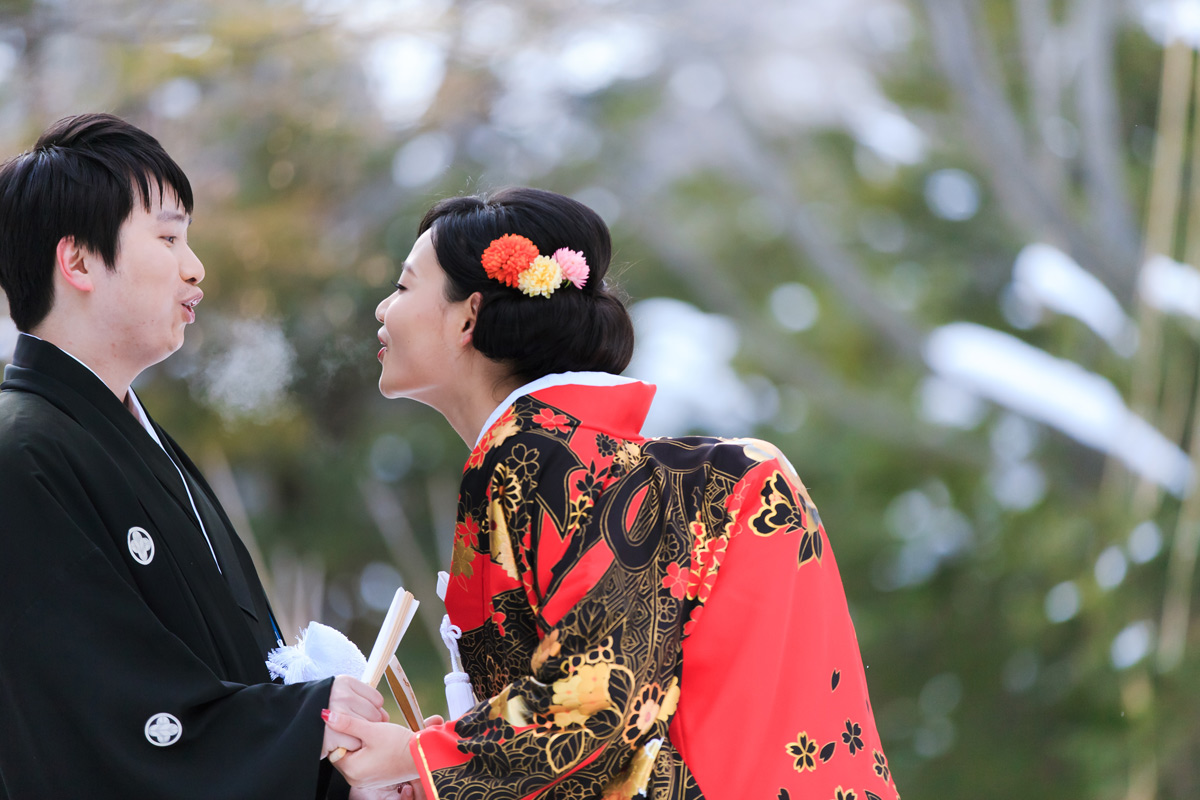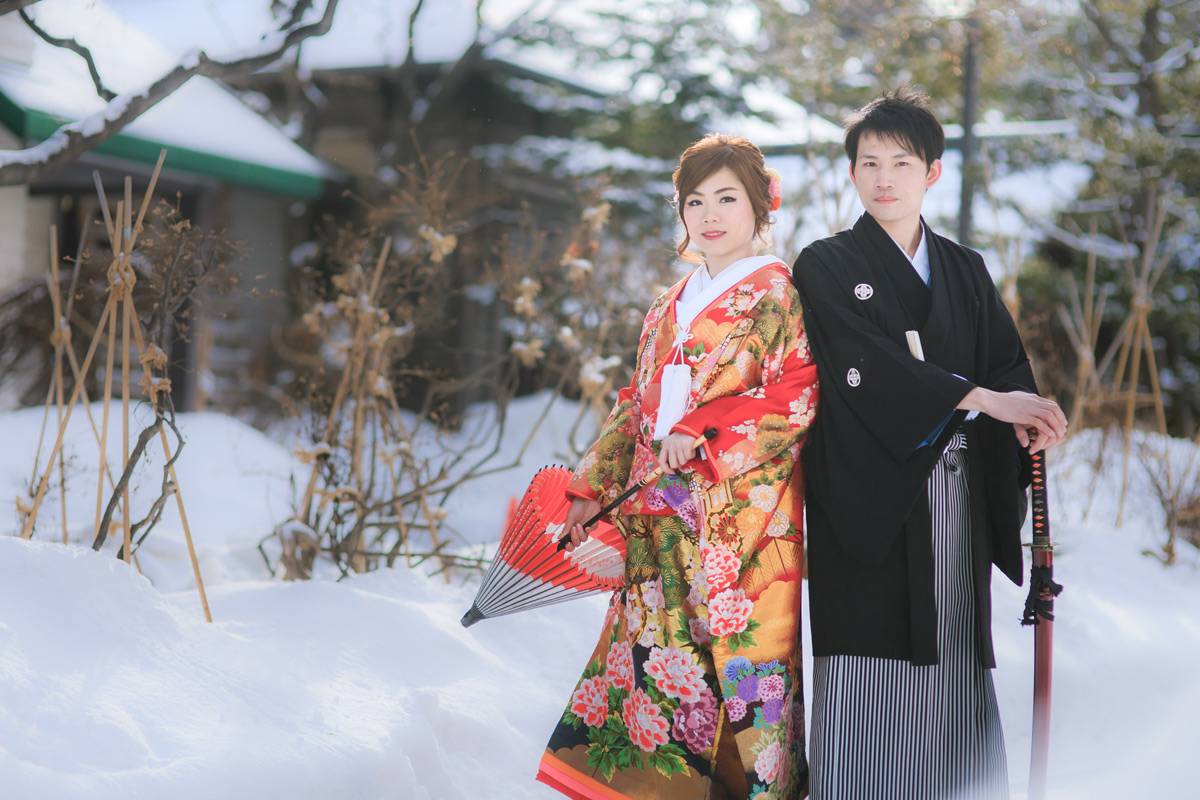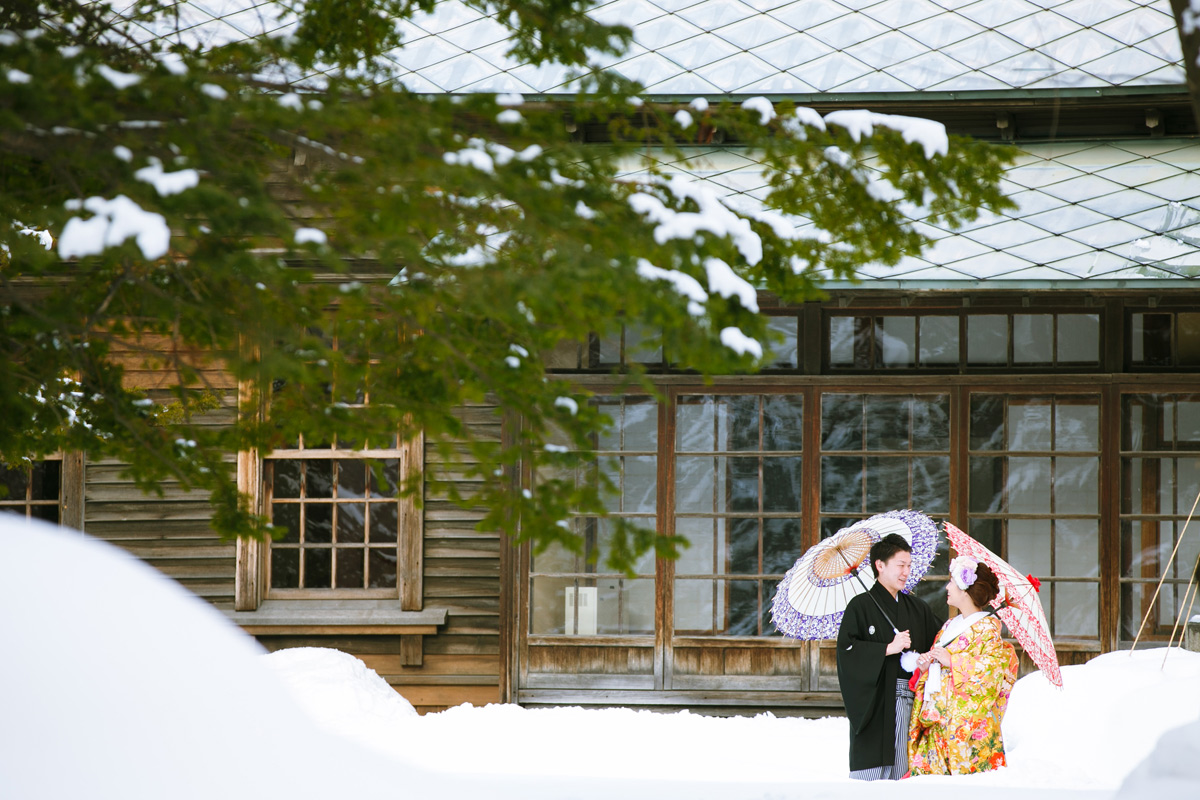 The pure white snowy landscape renders the colors of kimono more vivid
Snow falls heavily in winter in Hokkaido. The depth of snow nearly equals the height of people and it transforms the familiar landscape into an entirely new world. Standing in front of the Japanese architecture with historical significance, the kimono is rendered even more dazzling by the pure silver world. The most authentic Japanese scenery has endless charm.

OTHER HOKKAIDO LOCATIONS
Please feel free contacting us for further more information.
Our staff will respond to you as soon as possible.
CONTACT@Webform