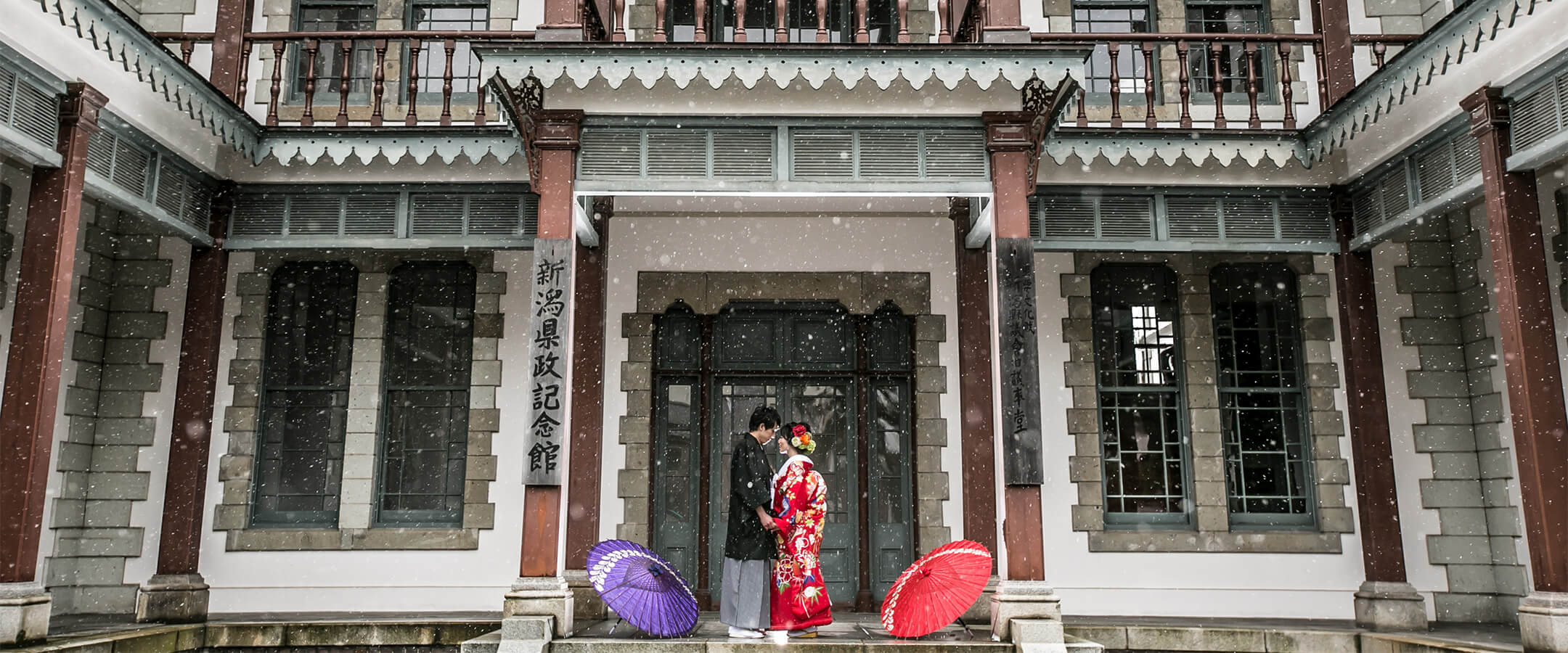 Niigata Prefecture Memorial Hall
Notable Western architecture built in 1883 Niigata Prefecture Memorial Hall was built in 1883 as Niigata Prefectural Assembly Hall. It is a stately two-story symmetrical wooden structure with plaster-painted exteriors and spired rooftops. The building is notable for its blend of traditional Japanese and Western styles, and is an invaluable cultural property that is highly- rated as an important cultural heritage of Japan.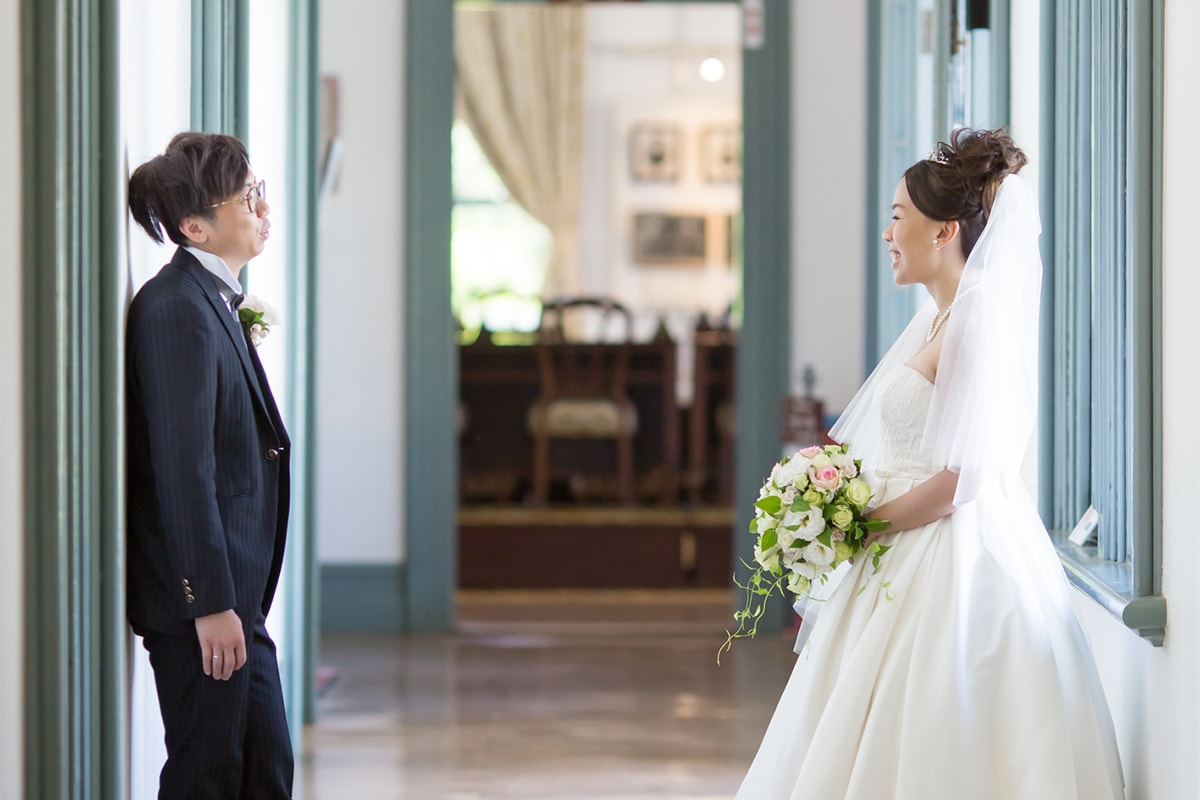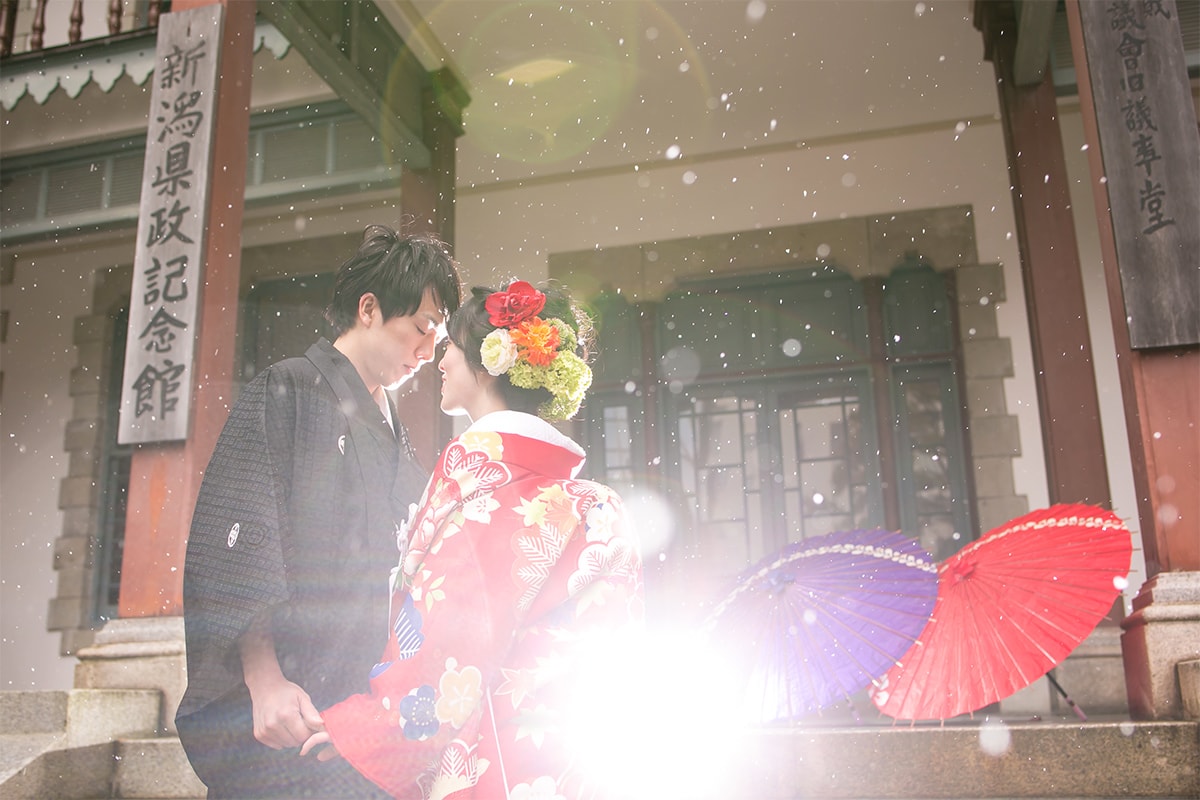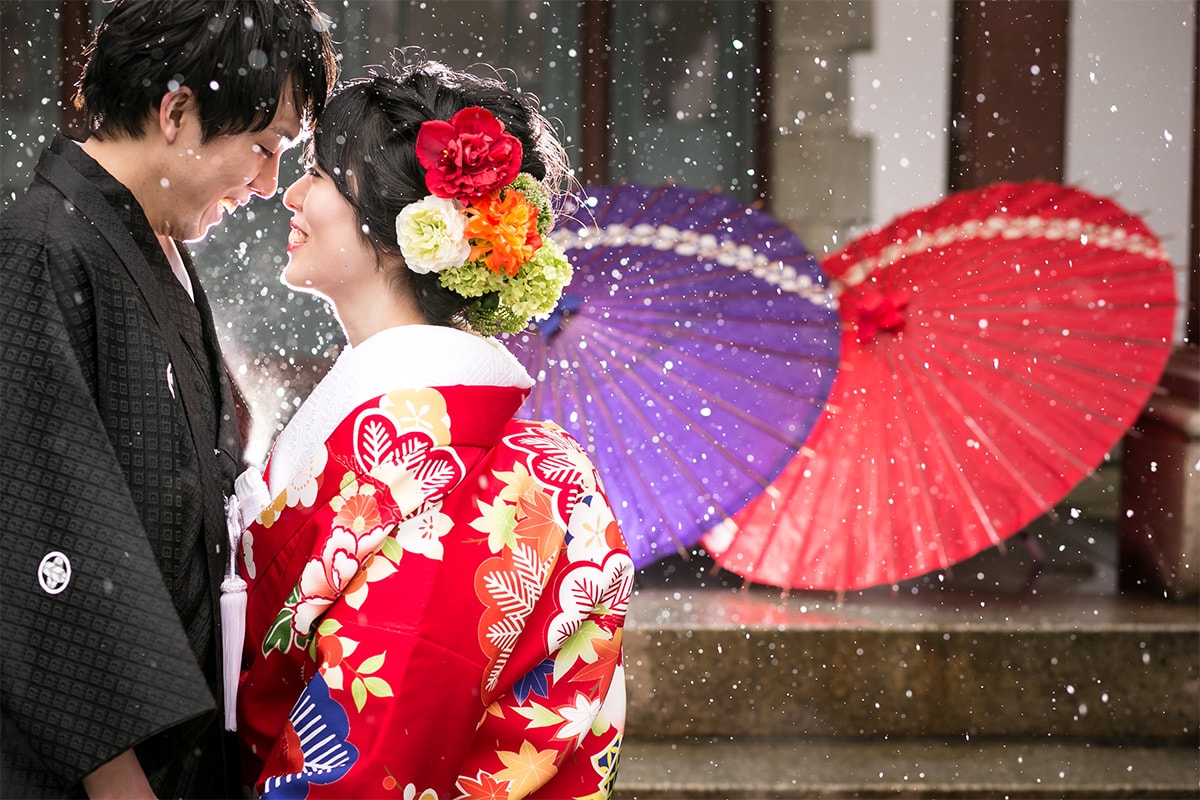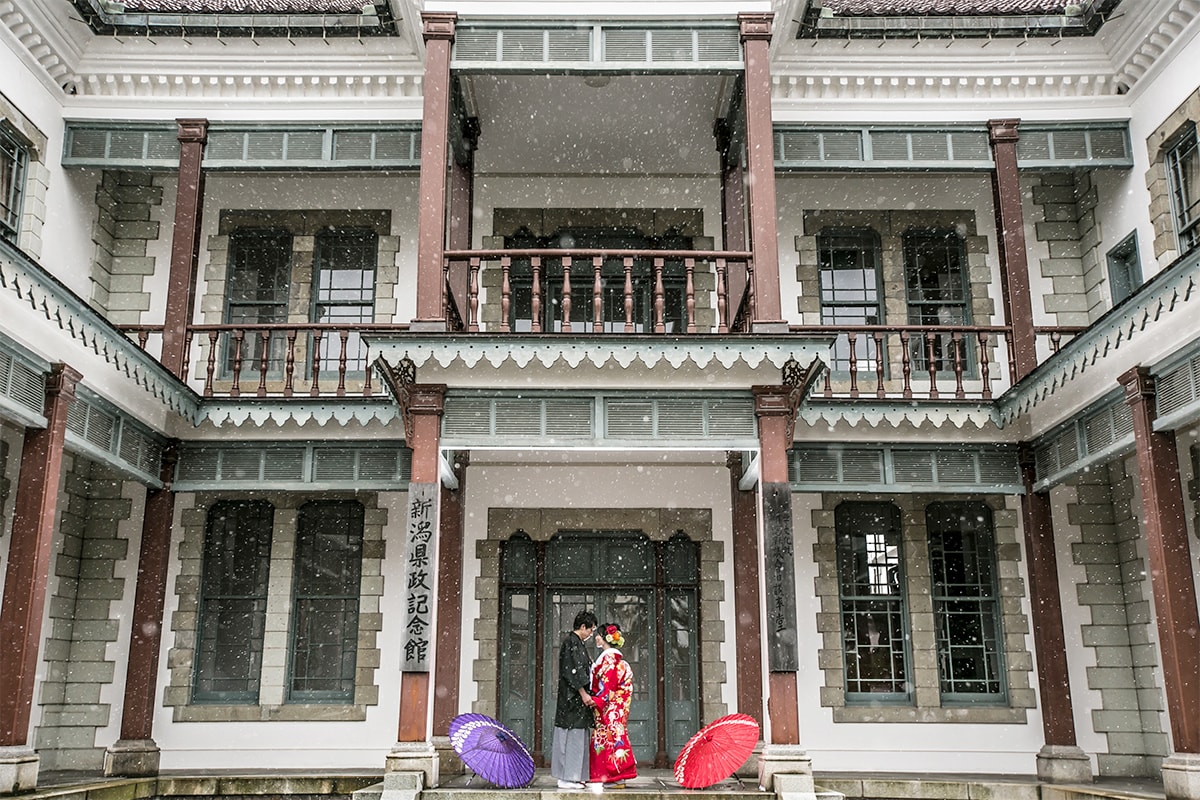 An elegant building that blends Japanese tradition and Western style
Combining Western architectural techniques and styles, it is highly regarded as an archetypical Western-style building in Japanese architectural history.