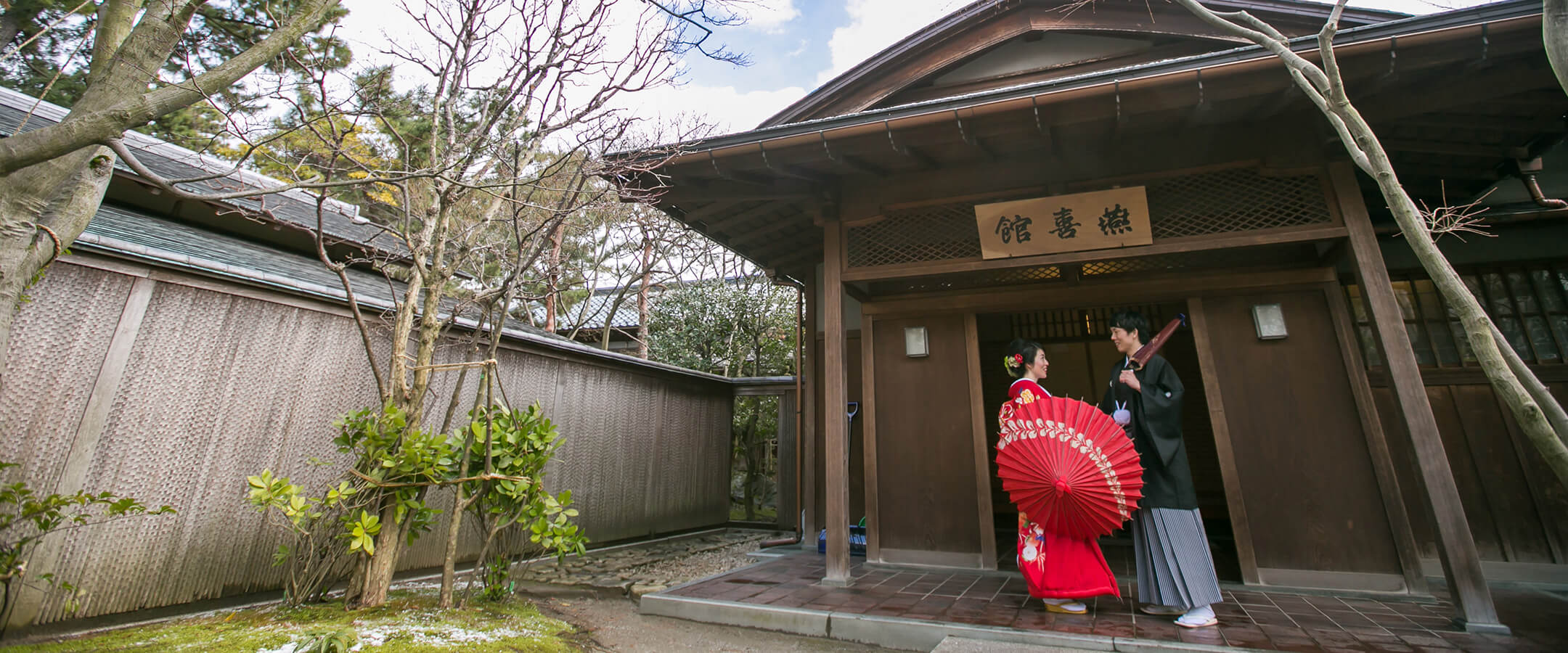 Enkikan
A mansion with a glorious history Enkikan is a detached unit that was once part of a lavish mansion built in the Meiji period for a prominent businessman. It was rebuilt after being dismantled and moved from its original site when the mansion was demolished. The building features many unique and splendid artifacts, from its ornamental chandeliers, old-fashioned glass cups, to its Kiyomizu-ware lanterns, shedding some light on the extravagant life of its original occupants.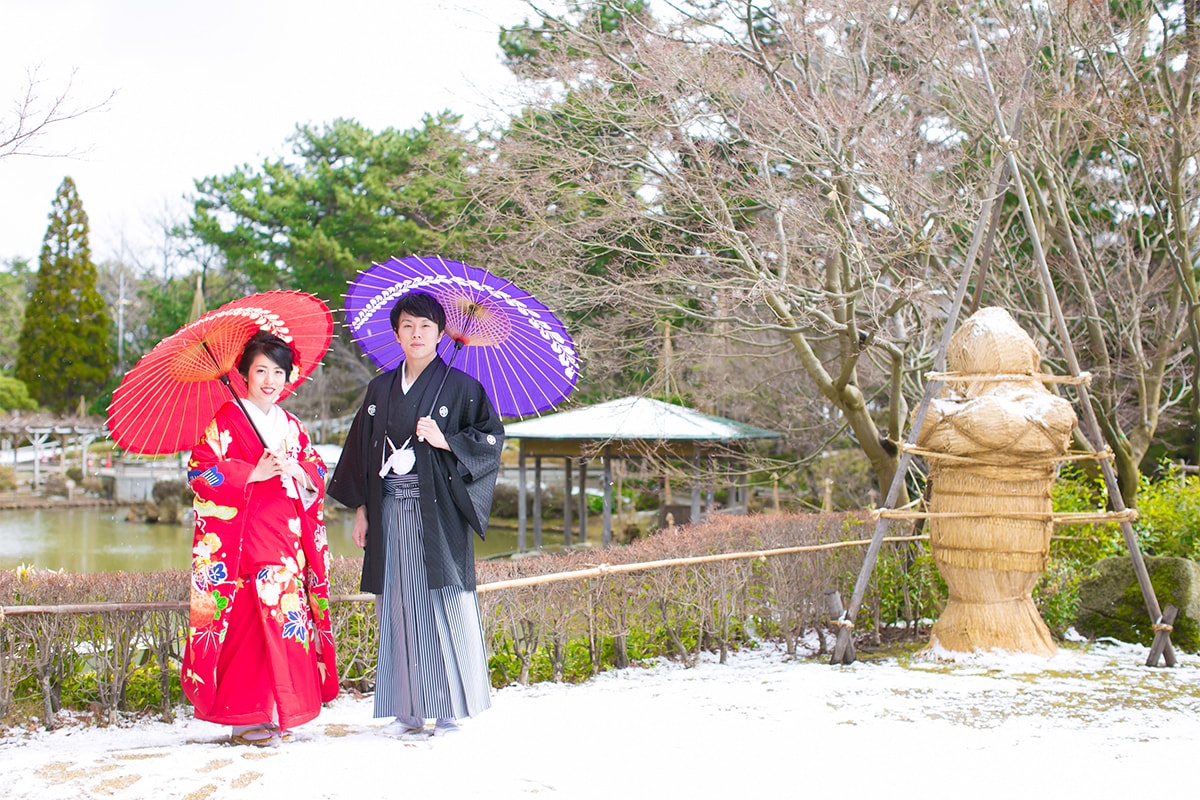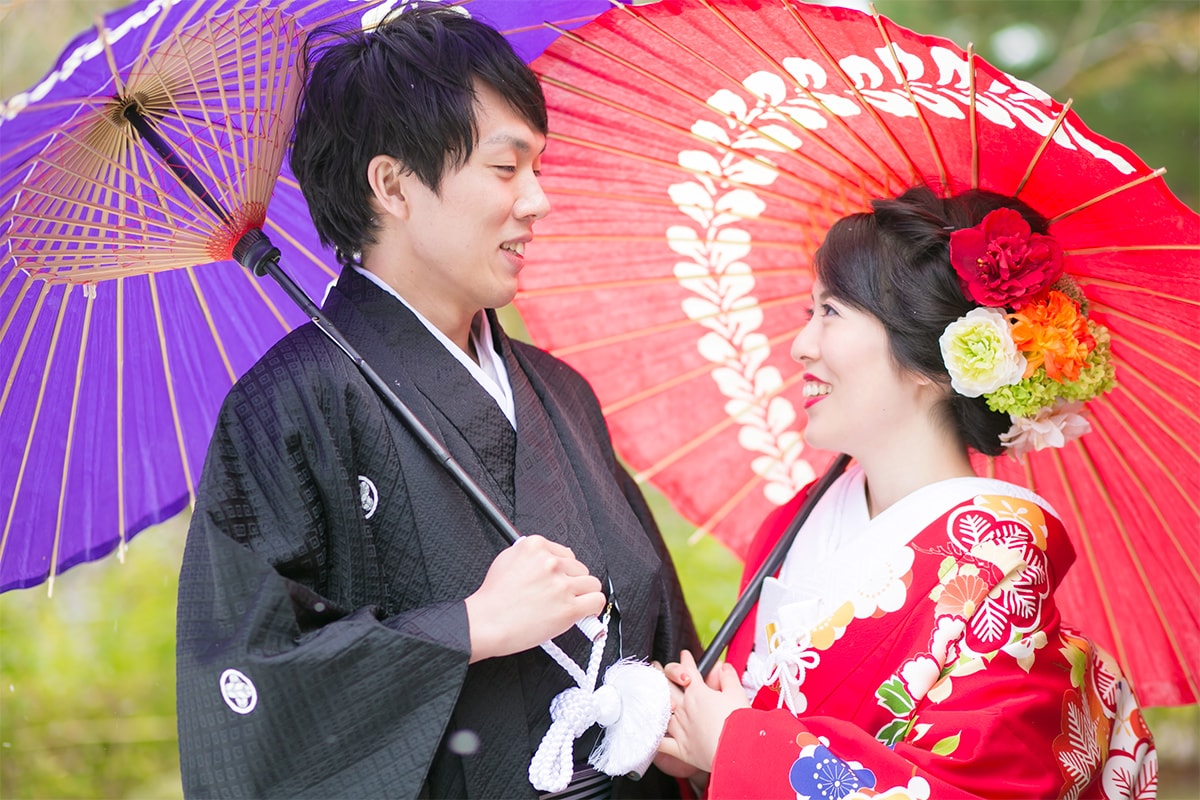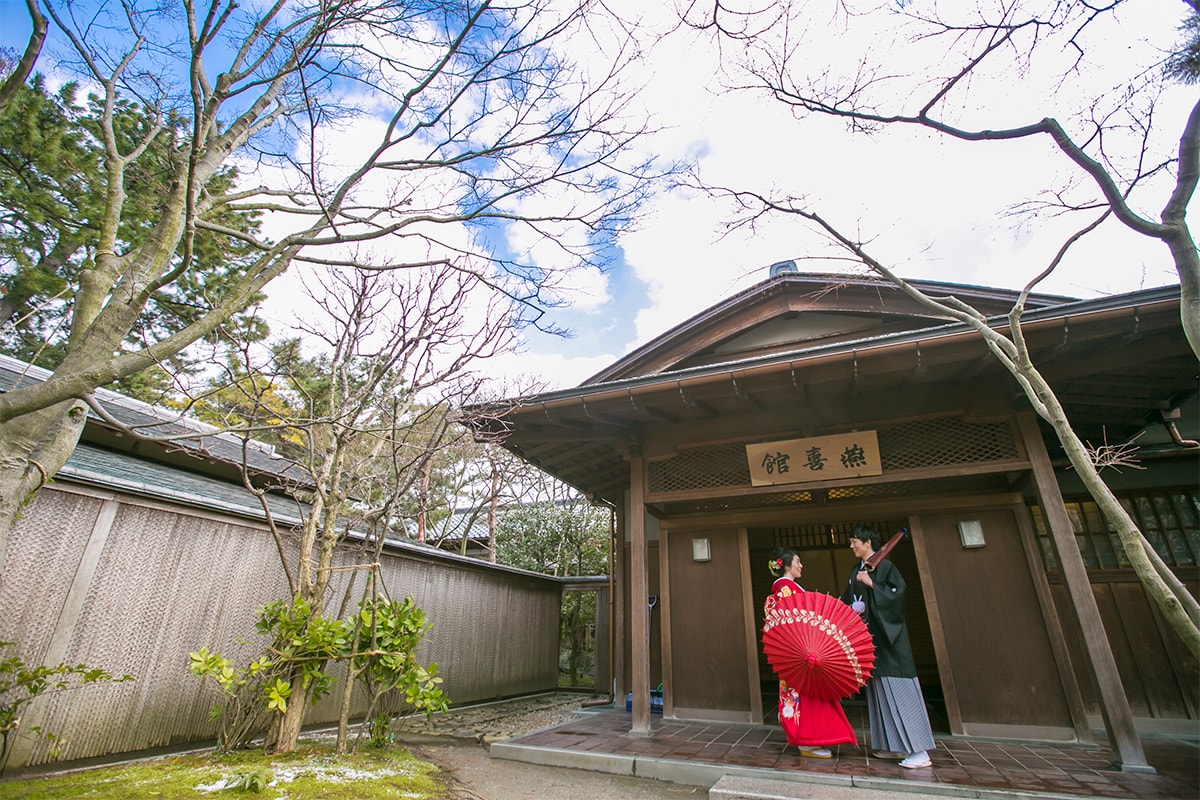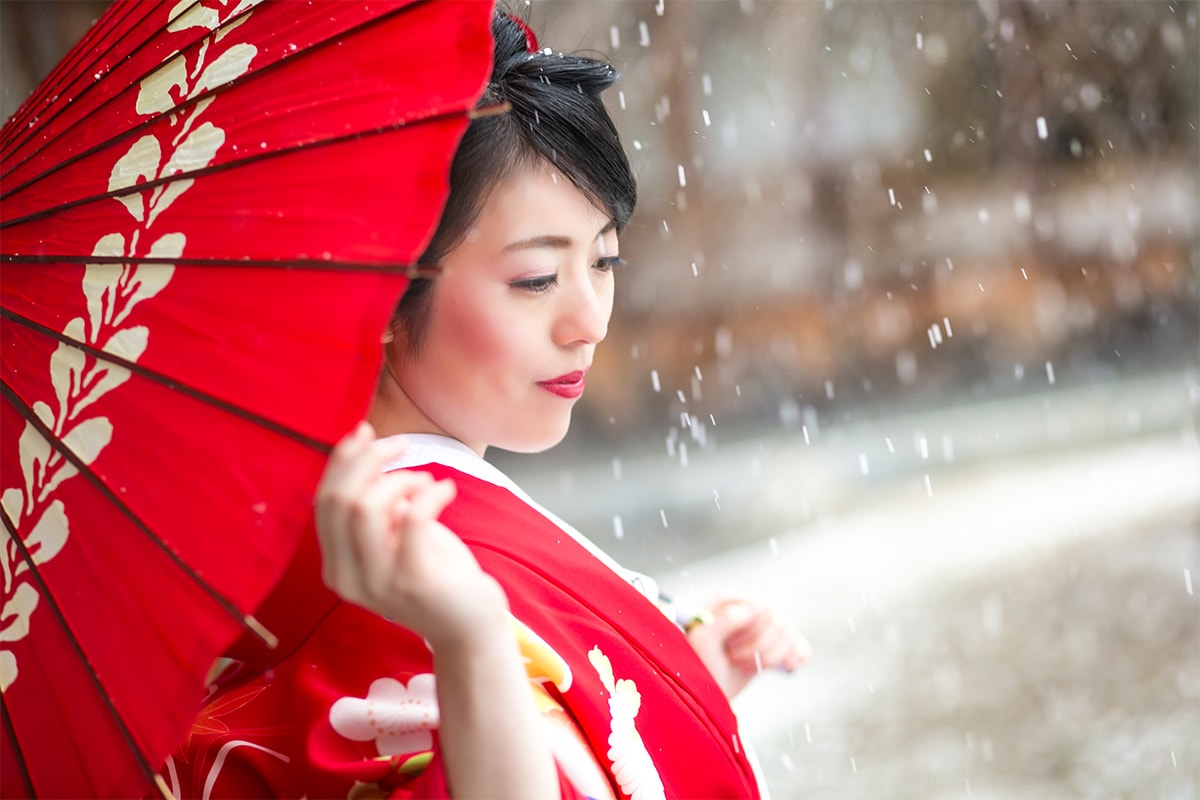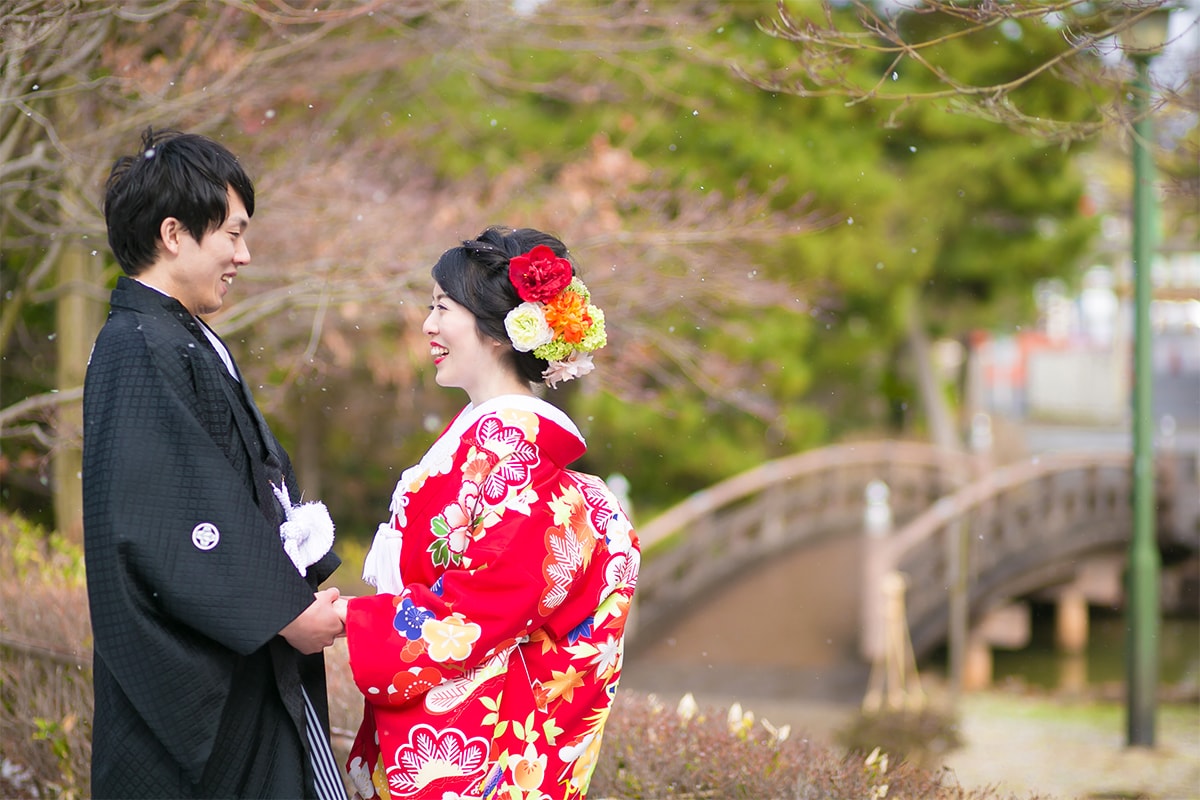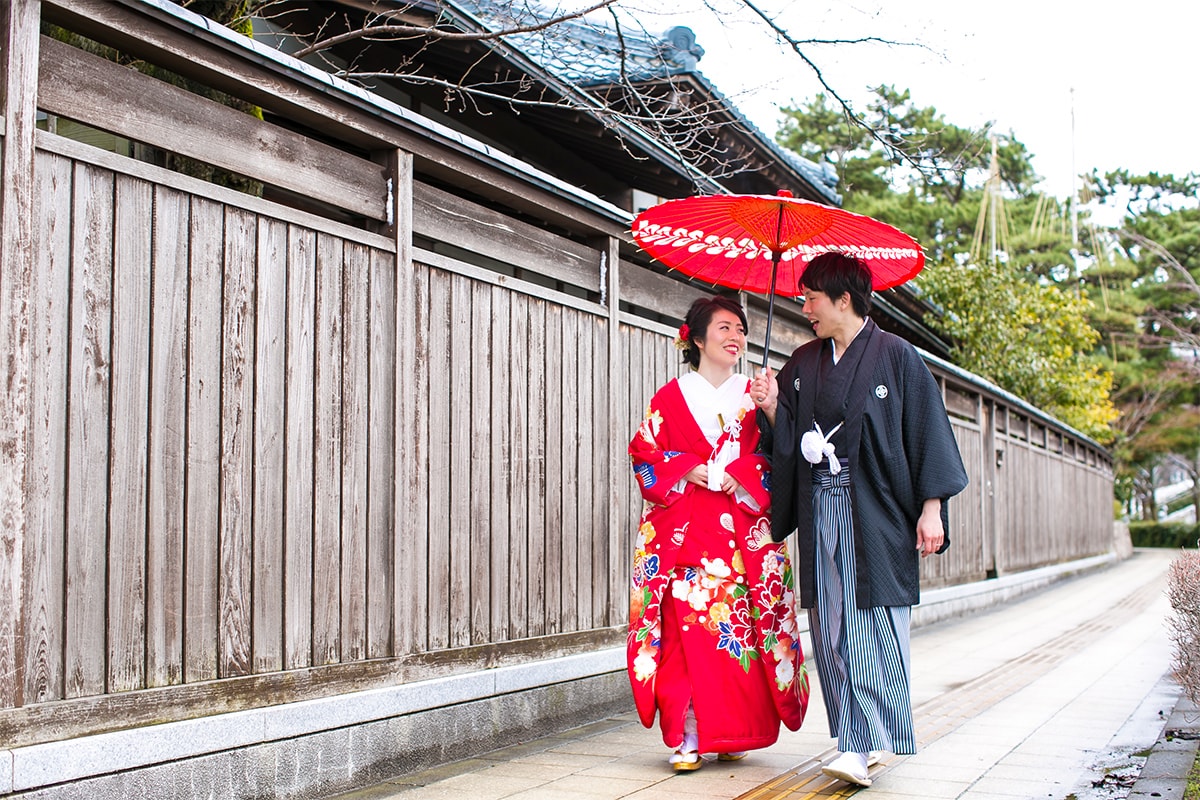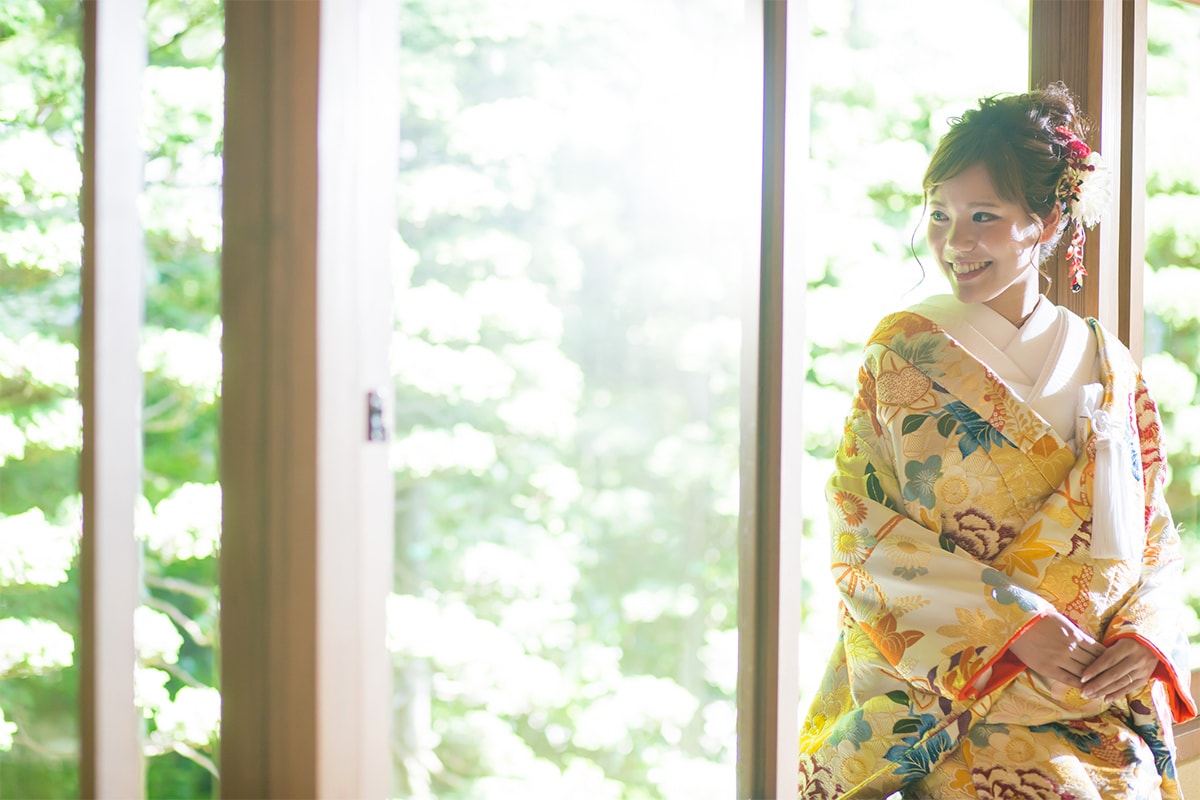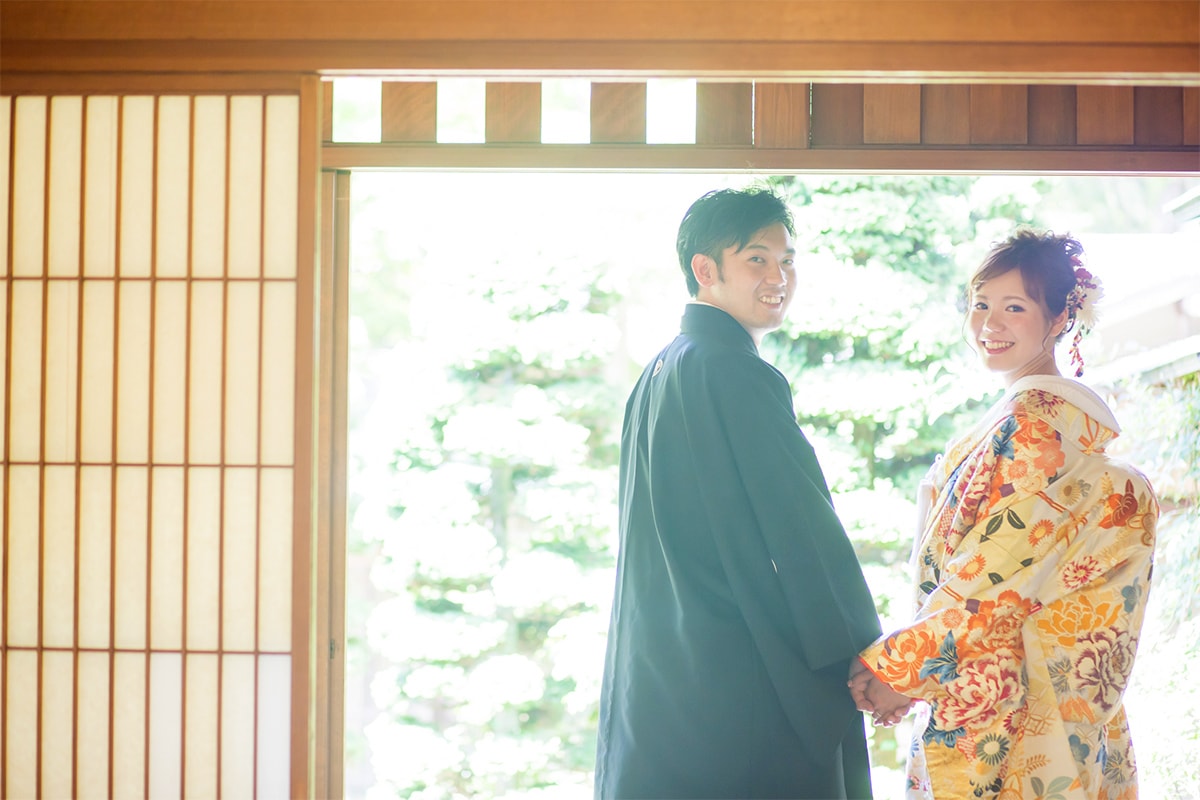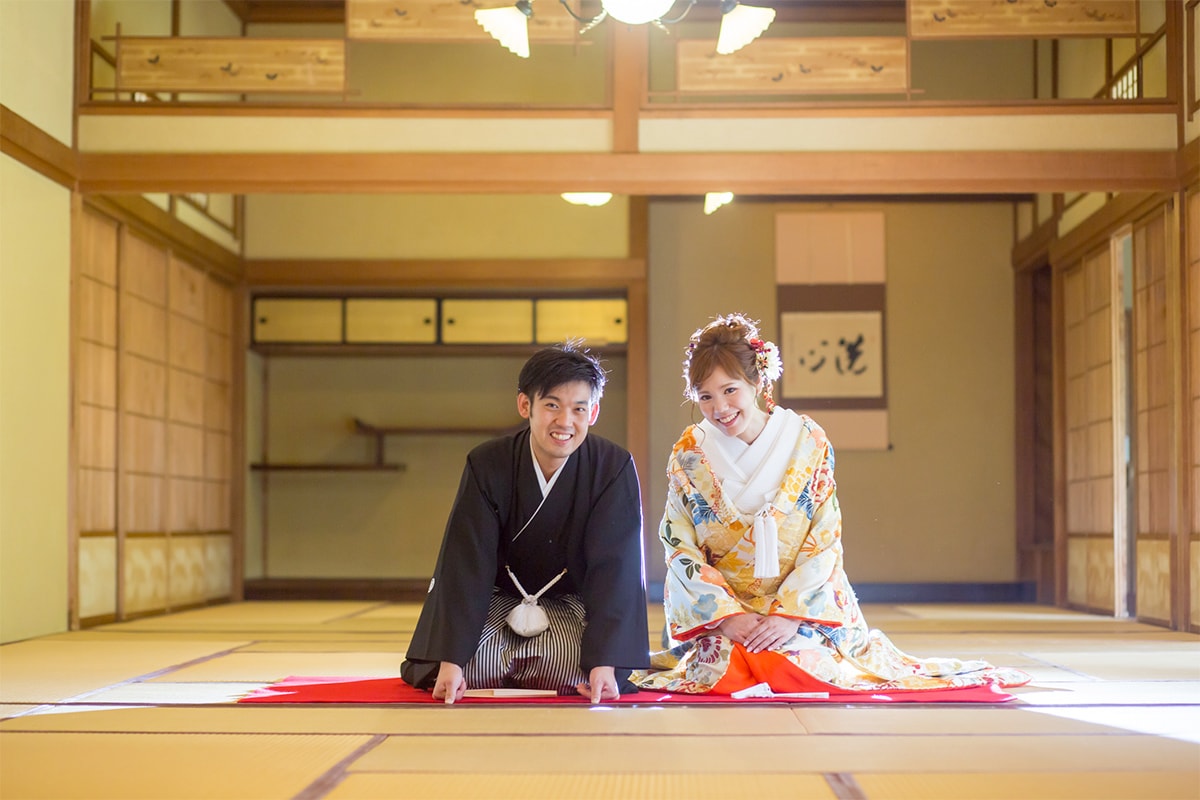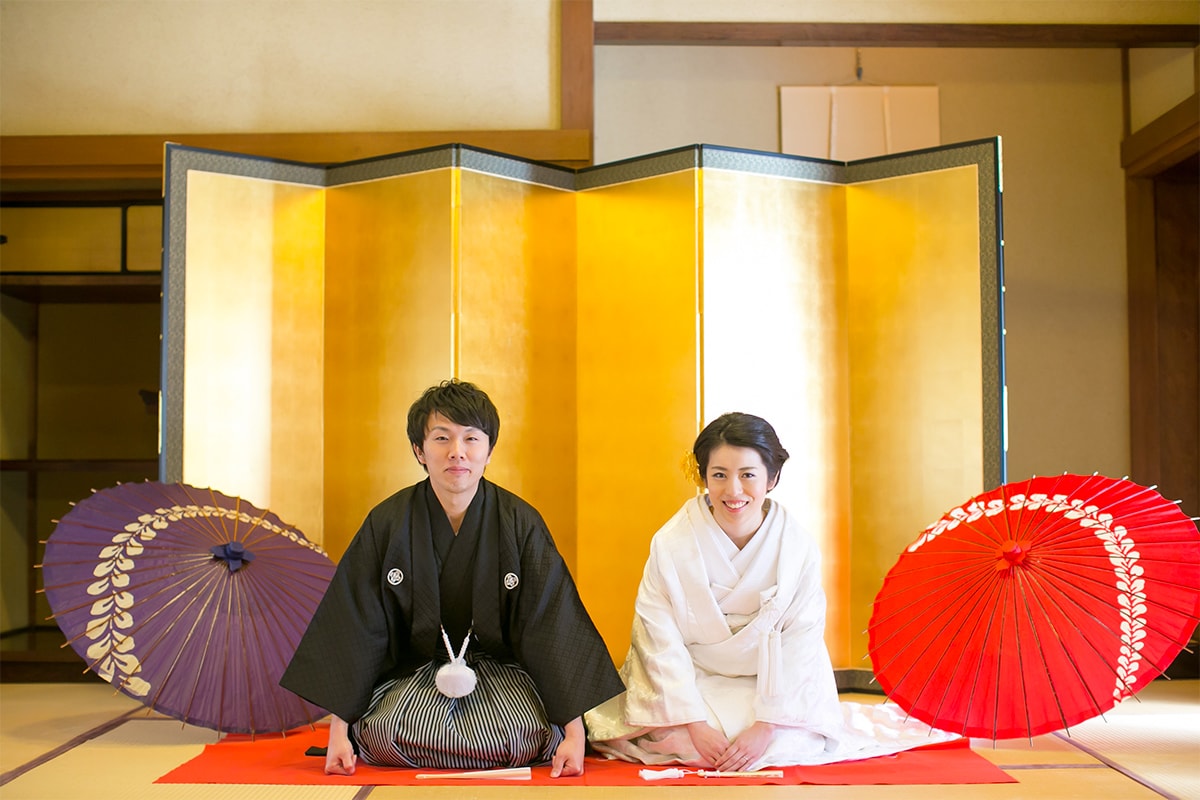 Grand tea room with quintessentially Japanese elements
High ceilings, well-proportioned walls, open spaces with well-appointed furnishings and a sizable number of Japanese-style furniture embodies the true essence of Japanese design.